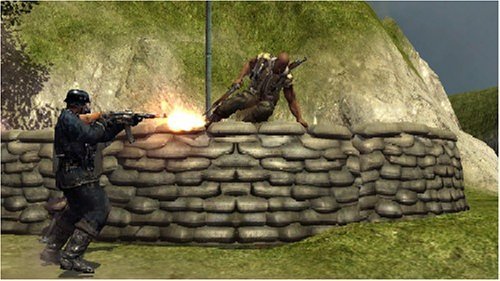 Stories this photo appears in:

Same boring genre action or something a little new?
THQ and Relic deserve credit for taking a chance to create a new IP based on a new gameplay mechanic and for moderately succeeding. The Outfit is great for those who can survive frustrating vehicles and want to put the time in to mine the depths of the gameplay.