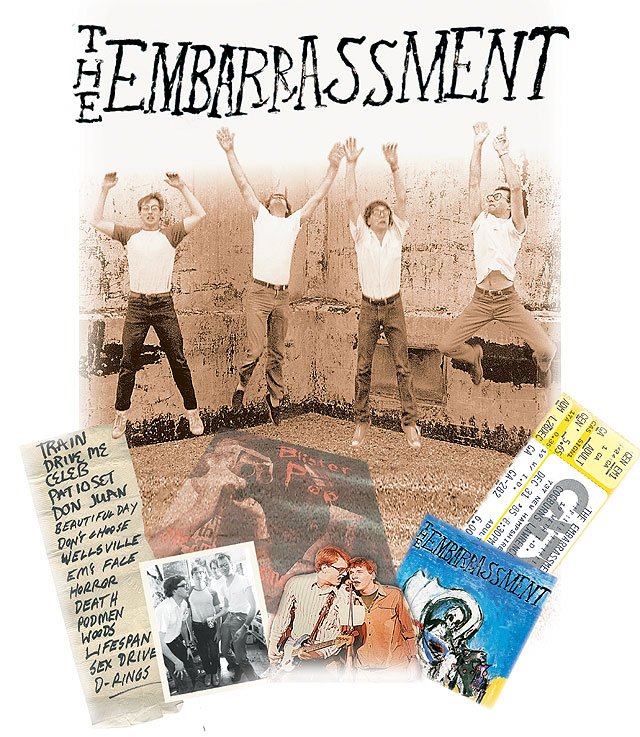 Stories this photo appears in:
Kansas' beloved Embarrassment reunites after 17 years
They had short hair in an era when everybody had long hair. They wore thick glasses when only nerds embraced the look. They played tight, blistering pop songs when overproduced stadium-rock anthems and repetitive disco tracks were the norm.