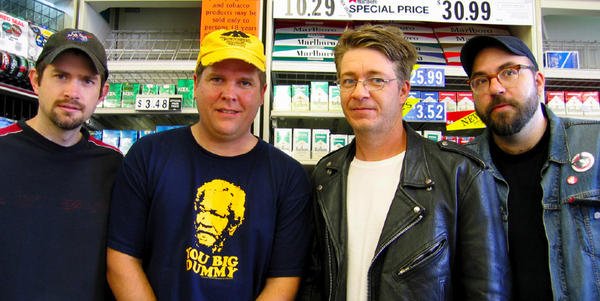 The Sluggos
Stories this photo appears in:
Former Split Lip Rayfield member returns to Lawrence with the Sluggos
Quite a lot has changed in Wayne Gottstine's life within the past year. Last June he quit his former band Split Lip Rayfield. His longtime friend and former band mate Kirk Rundstrom was diagnosed with esophageal cancer in February. And he reunited after 15 years with his former band the Sluggos.