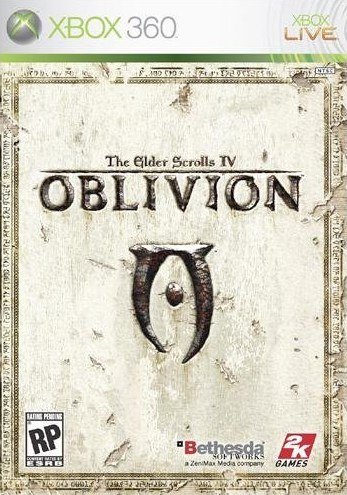 Stories this photo appears in:

Hands down the defining RPG for the Xbox 360
If you have a 360 and even a remote interest in RPGs, you simply must play Oblivion. Between the engaging combat and the sheer size and scope of the game, players will be ensnared by its charm and beauty for weeks, if not months. Oblivion is one of the best RPGs to come out in years on any system, and one that will definitely have gamers enthralled for quite a while.