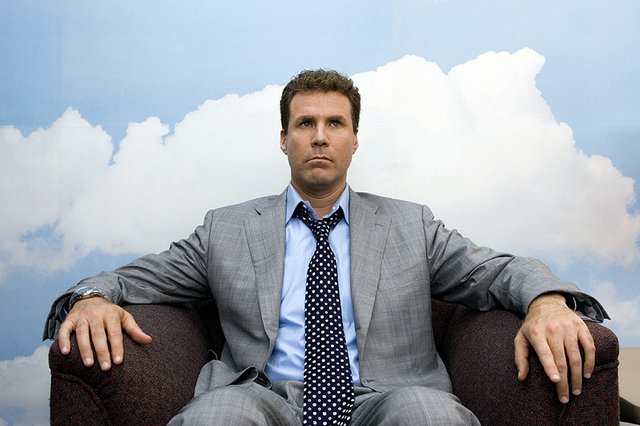 Will Ferrell stars as an IRS agent who wakes up one morning and realizes that his monotonous life is being narrated in "Stranger Than Fiction."
Stories this photo appears in:
"Stranger Than Fiction" most certainly is. Willyfully eccentric, odd in tone, it's an English major's comedy, a wry exploration of plot, narrative, character and a writer's imprint on her or his work.