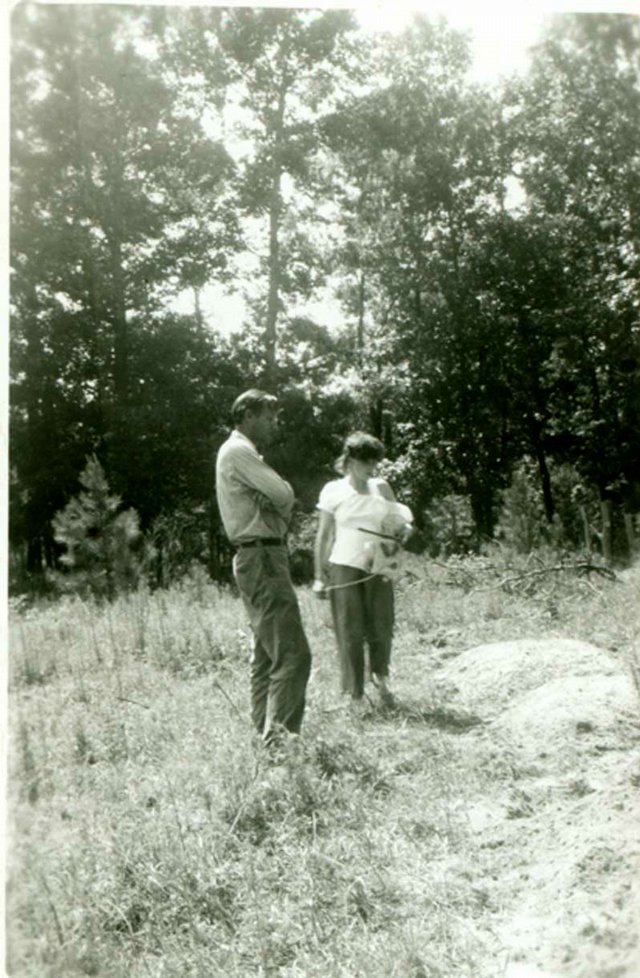 William Sr. and Joan.
Stories this photo appears in: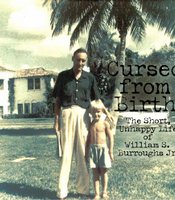 The Short, Unhappy Life of William S. Burroughs Jr.
The book is a piecing together of writings, letters, interviews by others and even a psychiatric journal article that serve as the first biography of Billy Burroughs, who wrote two books of his own. "It's a very ugly, unpleasant story," Ohle says. "It's an interesting study in father/son relationship. His father kills his mother, for starters. And then he neglects him for the rest of his life."