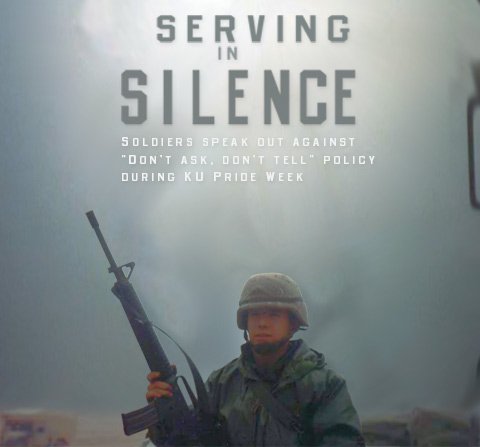 Bill Smith, former Army Sergeant and Lawrence resident, in Iraq during the first Gulf War, 1991.
Stories this photo appears in: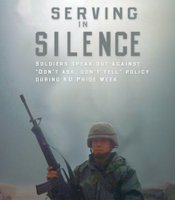 Soldiers speak out against "Don't ask, don't tell" policy during KU Pride Week
If you are gay and in the military, what do you do? Tell people? Hide it? And what happens? Three distinct stories-one of an openly lesbian sailor, one of a gay soldier who was discreet until he'd had enough, and one of a soldier was murdered because he was thought to be gay-paint a picture of the "don't ask, don't tell" policy and its effect on gays in the military.