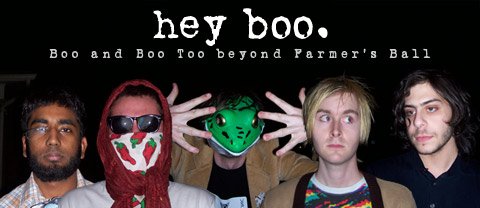 Boo and Boo Too is (from left) Gaurav Bashyaklarla, Barrett Emke, Oscar Allen, Derek Solsberg, and Luke Namee.
Stories this photo appears in: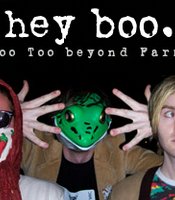 Boo and Boo Too beyond Farmer's Ball
In just over a year of being together, Boo and Boo Too have moved from winning last year's Farmer's Ball after mere months of being together to become a fixture in Lawrence's rock scene. They'd be playing even more shows, were it not for lack of more all-ages venues.