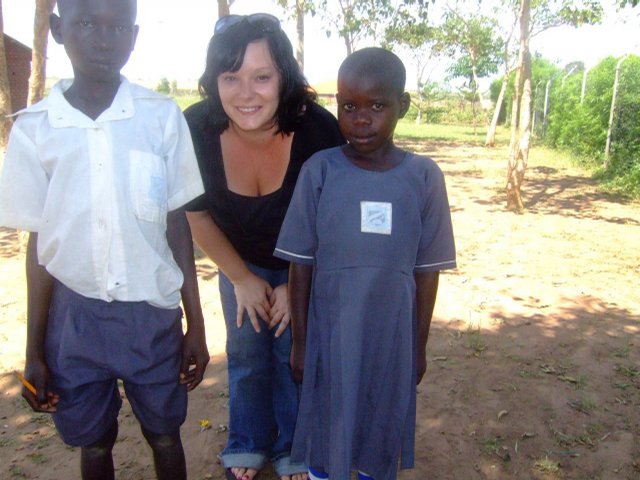 Kate Von Achen with Ugandan children in 2007.
Stories this photo appears in: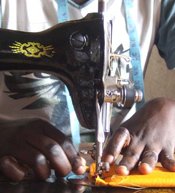 Two years ago, Kate von Achen started her own fair trade business in Uganda. But in the wake of the Anti-Homosexual Law of 2009, things are a bit more complicated...
Our occasional reminder that not all people are bastards
Kate von Achen made her second trip to Uganda in January. She was with a group called Global Youth Partnership for Africa, one of 13 Americans and 13 Ugandans there for a three-week case study on the two-decades-long civil war in northern Uganda.
December 10, 2007 10:13 p.m.