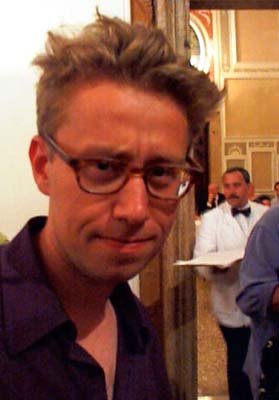 Daniel Pinchbeck
Stories this photo appears in: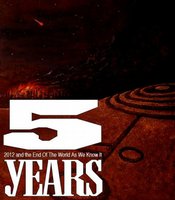 2012 and the End Of The World As We Know It
THE END IS NIGH and somehow we know it. It blackens our souls and poisons our dreams. Wrath, envy, greed, sloth, gluttony, lust, vanity-these are the hallmarks of human civilization. Our institutions are corrupt, our perceptions distorted. We have become evil, hell-spawn, irredeemable by love. Someday a rain's a-gonna come and wash it all away. Hurricanes, tsunami, cyclones-they will cleanse the world of our evil. The fires of war and cataclysm will purify the land. The temples of the money-changers will crumble to dust. The earth will swallow you whole. And those that remain-the chosen few-will live on in the kingdom of God.