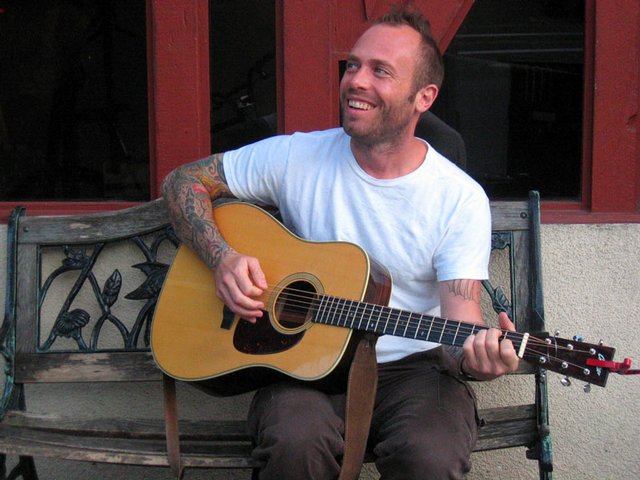 Kirk Rundstrom in a photo from Split Lip Rayfield's West Coast Tour in 2005.
Stories this photo appears in:

Kirk Rundstrom loses his battle with cancer at 38
Kansas music icon Kirk Rundstrom will no longer be seen on the stage, playing for the fans he loved so much. After battling cancer for more than a year, Rundstrom died today at 4:45 a.m. in Wichita. He was 38.