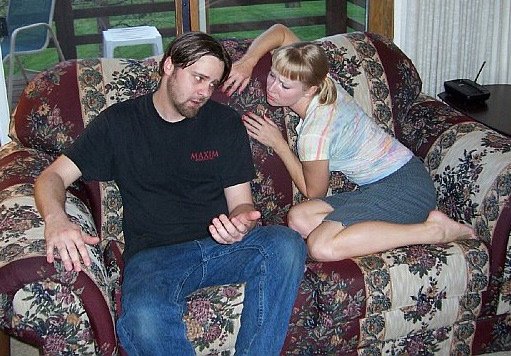 Kevin Siess and Tonia Schoen rehearse a scene from "Missy," one of three plays presented as part of "One Act Over the Line."
Stories this photo appears in:
Dean Bevan is a cat person. "My parents always had cats while I was growing up, so that seemed to me to be the state of nature," the playwright says. Recently, Bevan was reading a book written by a friend that featured a human-sized, talking white rat.