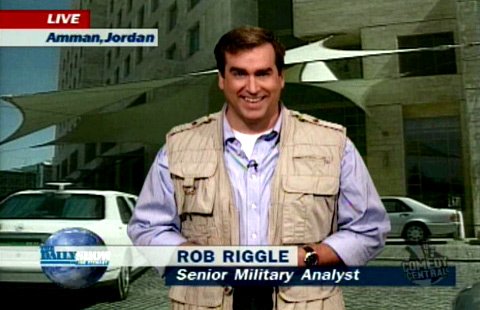 Overland Park native and newest Daily Show correspondent, Rob Riggle.
Stories this photo appears in: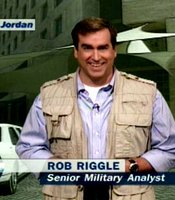 Newest Daily Show cast member reports on his Kansas roots
Rob Riggle is nice. That's not to say that he's overbearingly friendly or phony pleasant. He just doesn't have the monster ego or narcissistic characteristics you might expect from a star on of one of TV's most influential programs.