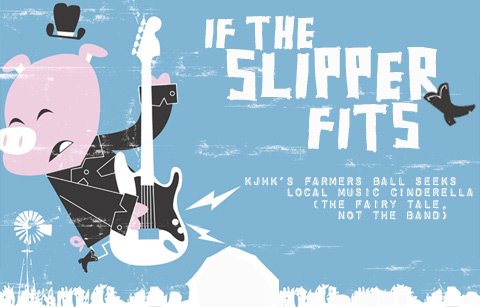 Stories this photo appears in: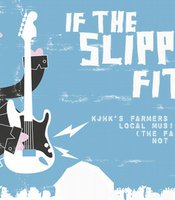 KJHK's Farmers Ball seeks local music Cinderella (the fairy tale, not the band)
If one were looking for an abbreviated introduction to Lawrence's best new bands, KJHK's Farmer's Ball would be the ideal place to start. The competitive aspect of the annual battle-of-the-bands usually takes a backseat to the camaraderie, which is usually in full effect despite a wide breadth of musical styles. This year's crop features eight wet-behind-the-ears acts that will go toe-to-toe in preliminary bouts Thursday and Friday and seek a knockout blow at Saturday's finals at The Bottleneck. We harvested the freshest tracks from all eight ballers into a podcast preview of the 2007 Farmer's Ball.