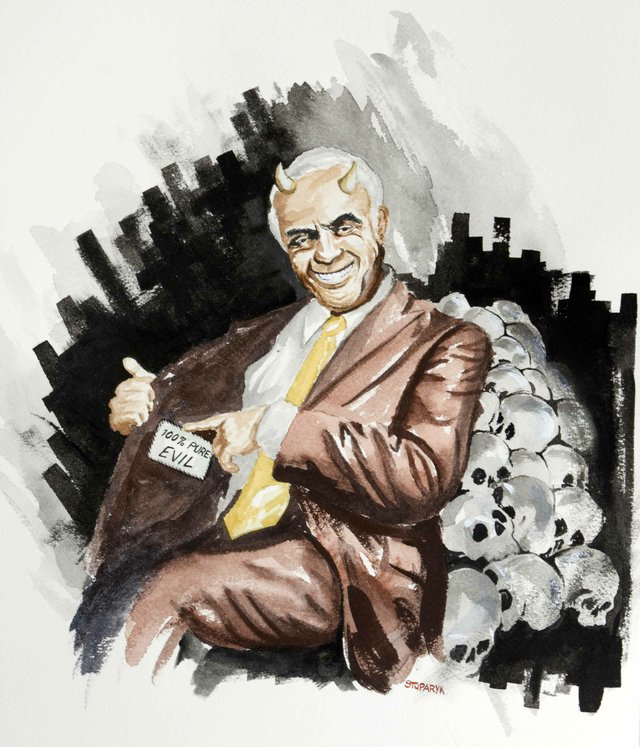 Stories this photo appears in: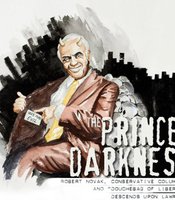 Robert Novak, conservative columnist and "Douchebag of Liberty," descends upon Lawrence
What can be said about Robert Novak that hasn't already been said? He's a veteran Washington reporter who has established himself as the preeminent conservative opinion maker of the last 50 years. He's a nationally syndicated columnist, has been a prominent cable news commentator, helped define modern political discourse-oh, and he's the guy that outed undercover CIA agent Valerie Plame.