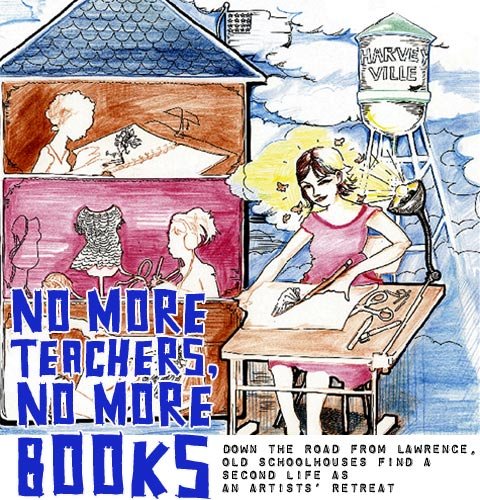 Stories this photo appears in: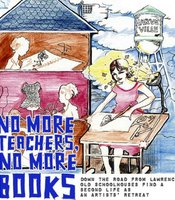 Down the road from Lawrence, old schoolhouses find a second life as an artists' retreat
Take the lunch lady, for starters. That's one way Harveyville Junior High has been thrown askew since the kids shipped out three years ago. The lunch lady is a tattooed, pierced dude in a blue bandanna and white apron-half punk, half domestic. He's also a savvy chef who once owned a few hip St. Louis restaurants with names like Tangerine, Hungry Buddha, The Chocolate Bar and Lo.