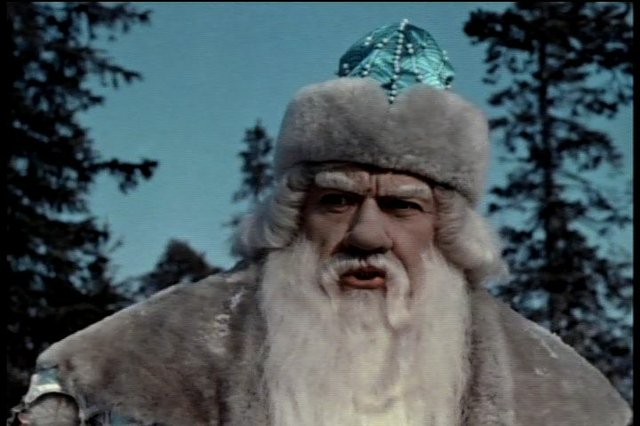 Stories this photo appears in:

The mother of all bad Christmas specials screens in Lawrence
Scandinavian Santa versus the Ice Cream Bunny. Santa the Ambassador, teaching African children about the great United States. That's the stuff of "Holy Yule: Santa in a Strange Land," a film of mashed-up arcane video that's touring the Midwest.