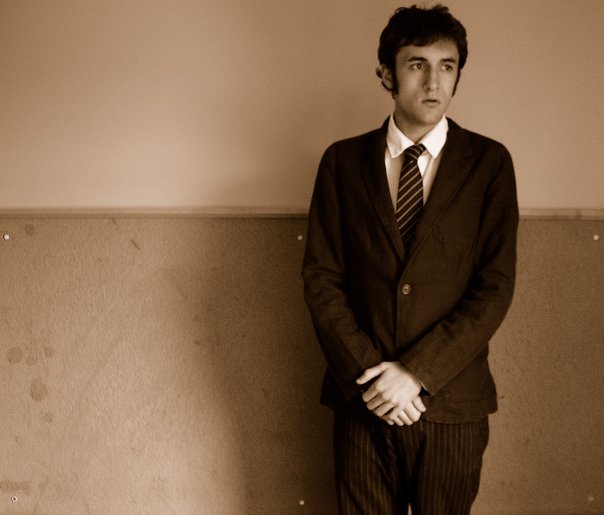 Adam Burnett
Stories this photo appears in:

Rev It Up! Car Show, "Left Field," Oktoberfest at the Pig, "Prelude; Shores of Lake Michigan," Southern Culture On the Skids, Cory Morrow, The Dead Girls, Fourth of July, and The Ants ...
Sara Paretsky book signing, MAW CD release, Human/Nature Exhibit, Split Lip Rayfield, "Prelude; Shores of Lake Michigan," Swing Dance Friday, The Schwag, California Craisins, Calamity Cubes, "AdastraPalooza," and Lisa Donnelly ...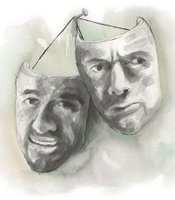 Local playwright Adam R. Burnett and the depths of obsession
What's cooking this weekend, dear reader? One idea: a play. Yes, a play! Why? Because it is free. And besides, you have not been to a play in a very long time, have you? It's written and directed by a KU senior named Adam R. Burnett, who, despite his age, is already a pretty experienced playwright, and an interesting fellow to boot.
February 11, 2008 5:58 p.m.