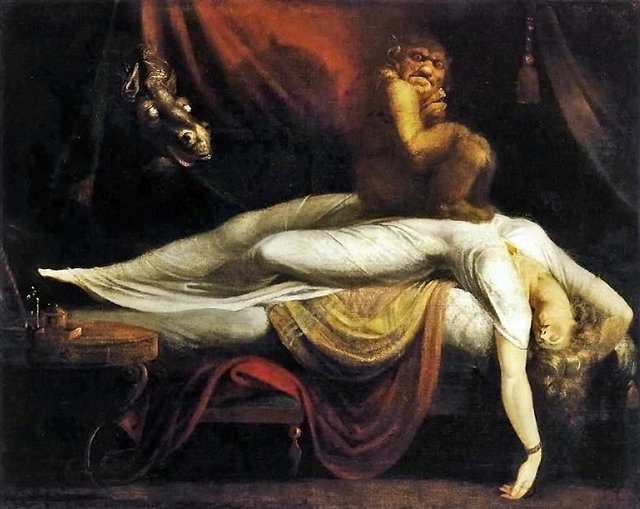 "The Nightmare," by Henry Fuseli (1781)
Stories this photo appears in: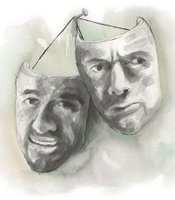 Local playwright Adam R. Burnett and the depths of obsession
What's cooking this weekend, dear reader? One idea: a play. Yes, a play! Why? Because it is free. And besides, you have not been to a play in a very long time, have you? It's written and directed by a KU senior named Adam R. Burnett, who, despite his age, is already a pretty experienced playwright, and an interesting fellow to boot.