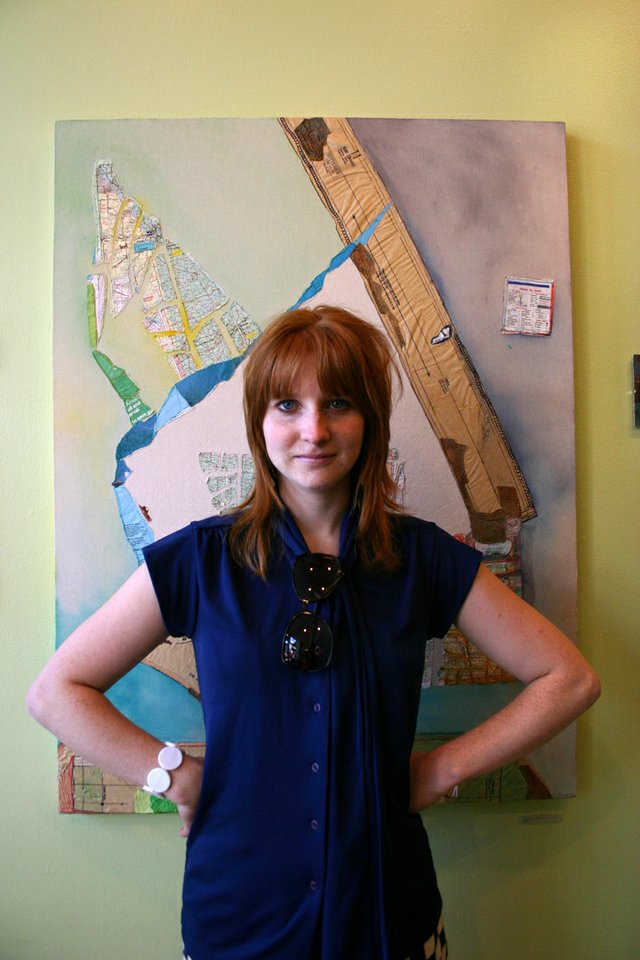 Local artist Liz Gardner
Stories this photo appears in: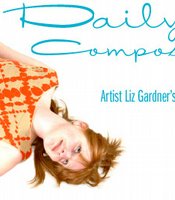 Liz Gardner's New Year's resolution
Liz Gardner's Ground Rules, c. 2007:1. There are no mistakes in art.2. It is just one day. There are hundreds more to come.3. If you have an idea, run with it. Don't worry about how it will come across.4. Do not invest a lot of money in materials. First and foremost use what you see around you. 5. Don't stop at 3, 6, or even 8 months. Finish out the year!