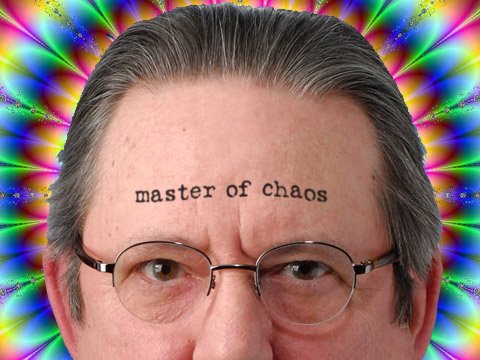 Lawrence-based writer, David Ohle.
Stories this photo appears in: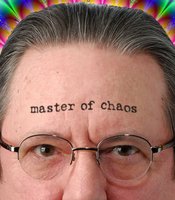 Local writer David Ohle's new novel hailed as black, rich and fecund
The Pisstown Parasite has transformed masses of people into stinking, decaying wanderers. An all-powerful leader, Reverend Hooker, American Divine, is continually shifting people all over the place, from Pisstown to Indian Apple to Bum Bay to Permanganate Island, at random.