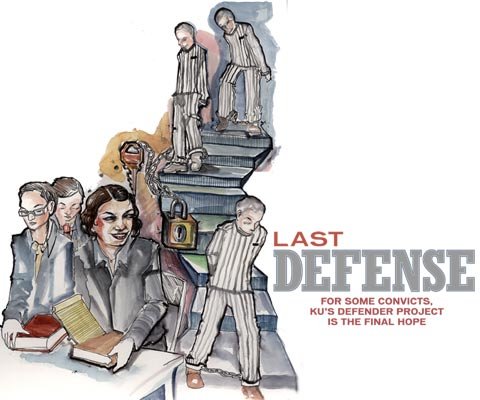 Stories this photo appears in: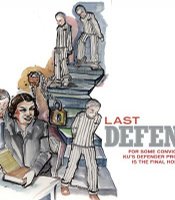 For some convicts, KU's Defender Project is the final hope
By the time a prisoner's letter reaches the mailbox of the Paul E. Wilson Defender Project, the hope of freedom has generally diminished to the level of pipe dream. Many of the letters come from prisoners complaining that their attorneys-often appointed by the court-didn't meet with them often enough, didn't show much interest in their cases, didn't introduce key evidence, generally didn't fight for them. In other words, the prisoners complain of being shortchanged in the shuffle of an overtaxed system.