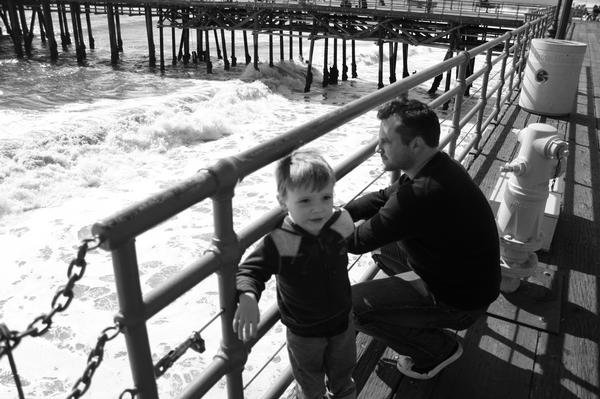 Matt Pryor and his son Elliott
Stories this photo appears in:

Matt Pryor releases his solo effort 'Confidence Man'
There comes a time in a man's life : a time when he turns 30. Oh, they say it is a sad day. The saddest of all birthdays, perhaps, because, for the first time in a decade, he is not in his 20s. As 30 approached, and Pryor had to do something. That something turned into his first solo record, "Confidence Man."