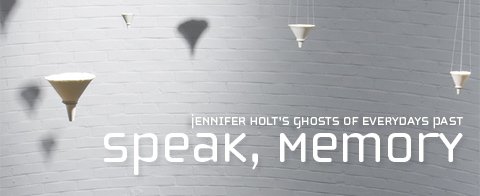 Stories this photo appears in: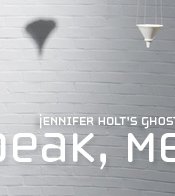 Jennifer Holt's ghosts of everydays past
The wheat hangs heavy, white and ghostly, upside down. When it's fired, it will be hollow, standing upright as a brittle indicator of what was inside. Wheat, of course, is Kansas. Or the memory of Kansas. Artist Jennifer Holt is leaving town soon.