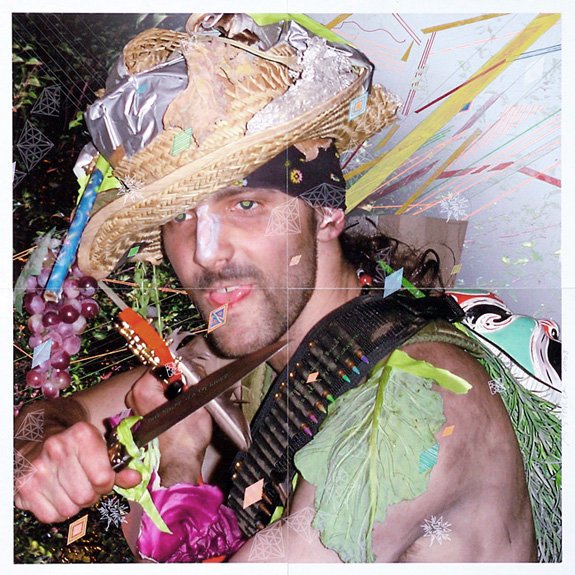 Aaron Storck
Stories this photo appears in: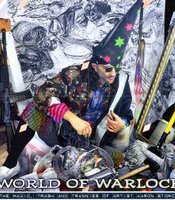 The magic, trash and trannies of artist Aaron Storck
Between his penchant for wearing rotting produce and his predilection for displaying spread eagle she-males, one might expect to find Aaron Storck rooting through a dumpster or yelling at cats in a back alley. While Storck does indeed revel in filth and fantasy, it's not because he's off his meds-it's in service of his art. The Bronx born Storck came to KU to study art and has split his time between New York and Lawrence, developing this unique vision of magical debauchery.