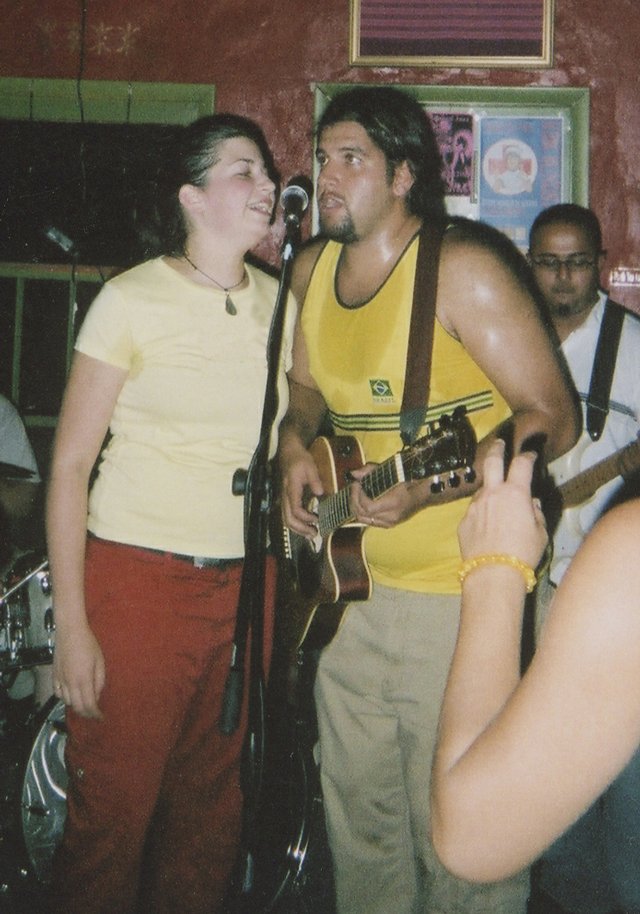 Jana singing with Daniel and the YucaRoots.
Stories this photo appears in: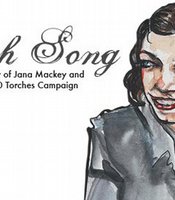 The legacy of Jana Mackey burns bright in the 1,100 Torches Campaign
A mother in Oregon is compelled for the first time to donate her services to homeless outreach. Halfway across the country in Nebraska, a woman with no particular background in community organizing spearheads a statewide clothing drive for a shelter in Kansas. In New Mexico, yet another woman is driven from complacency and begins volunteering at a rape crisis center. The only tie connecting these seemingly disparate people is they are first time activists-and they were all inspired to this newfound activism by Jana Mackey.