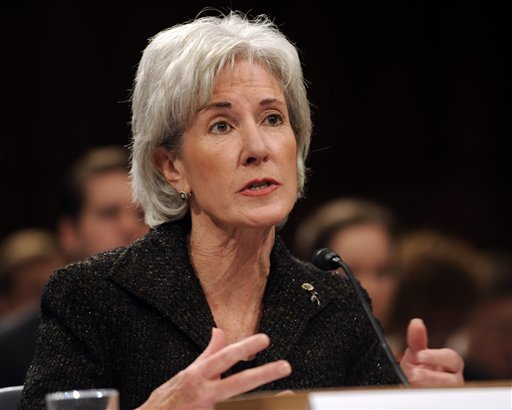 Gov. Kathleen Sebelius promises Congress she can get the money if they just give her a few more days and that if she just hadn't put everything on Kansas in the NCAA Tournament this wouldn't be an issue but she just had a hunch that didn't pay off and hey shit happens but she's waiting to hear back from her bookie and then Momma's gonna be rolling in the long green.
Stories this photo appears in: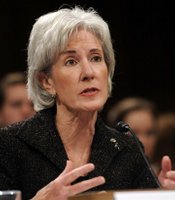 Actual News Nugs*
Gov. Sebelius the latest client of H&R Cock Block.