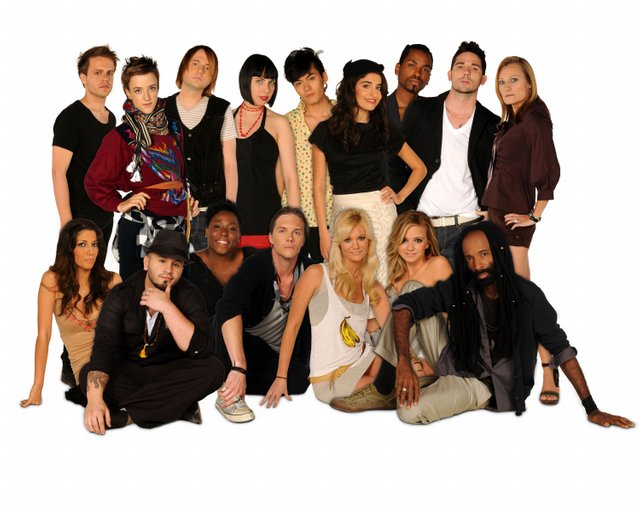 Project Runway's season 6 designers. Fish is in the back row, second from the left.
Stories this photo appears in: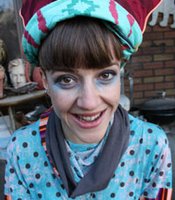 After a two-year wait, 'Project Runway' finally airs again — this time featuring KC designer Ari Fish
KC's Ari Fish was one of the 16 designers who long ago taped season 6 of Project Runway, and has just had to wait — and wait — for it to see the light of day. The wait is about to come to an end though, as the first episode finally airs Thursday...