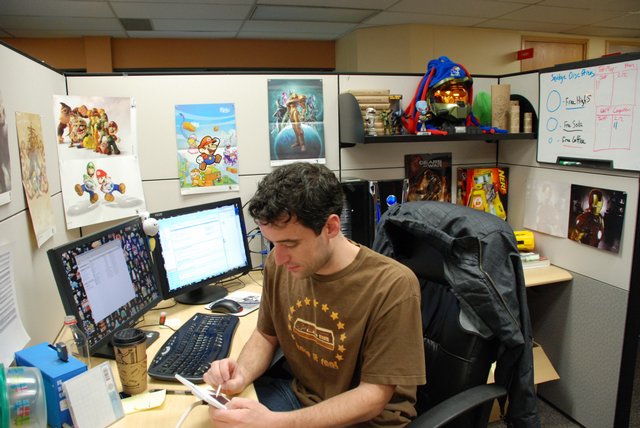 Matt Cox works in his office in Seattle. The video game designer most recently developed "Scribblenauts," which debuts Sept. 15 and earned "sleeper hit" status at the recent E3 (Electronic Entertainment Expo) trade show.
Stories this photo appears in: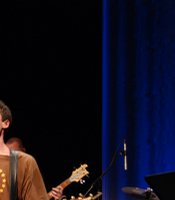 Most everyone has a dream job: the perfect vocation in the perfect place that fits perfectly in the most perfect version of the world. Matt Cox had his dream job — video game designer. For three years, it was exactly what he wanted to do.