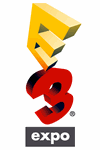 Stories this photo appears in: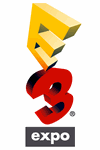 After a nonstop week of gaming, I'm back in the Midwest with a substantial taste of things to come in the gaming industry. Everything about this year's E3 Expo was bigger and better than last year's underwhelming experience.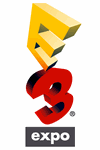 It's that time of year again, when gaming journalists, game developers, and a whole host of eccentrics descend on the Los Angeles Convention Center for E3. Unlike the snoozefests of the last two years, E3 has returned to the bright lights and huge booths of the past.