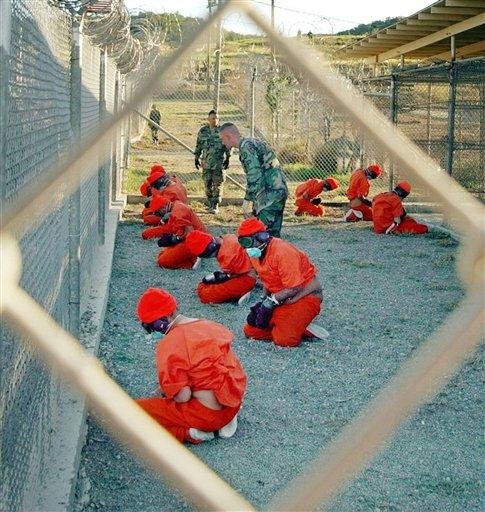 You might say that the detainees at Guantanamo Bay were a "captive" audience for the traveling beauty queens! Hey-o! I kill myself! No, really, I'm going to go kill myself over that one...
Stories this photo appears in: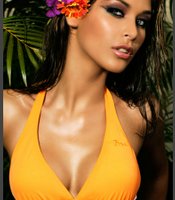 Actual News Nugs*
Most dangerous place in world, filled with violent extremists who can never be released, visited by giggling women in sashes.