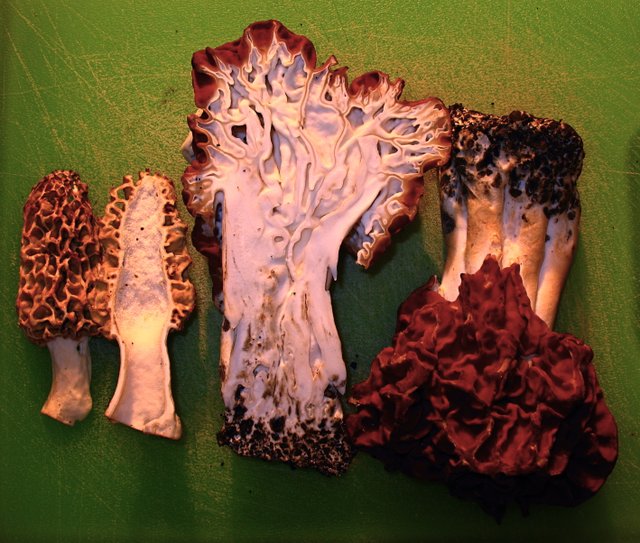 The true morel (left) is distinguishable from false morels (right) by its hollow core. False morels have cottony or other weblike structures inside their stem and cap.
Stories this photo appears in: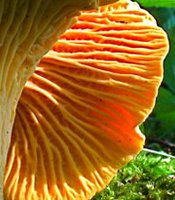 Finally. The winter weather is gone, and for Stan Schneck and other mycologically minded souls, that can mean only one thing: mushroom time...