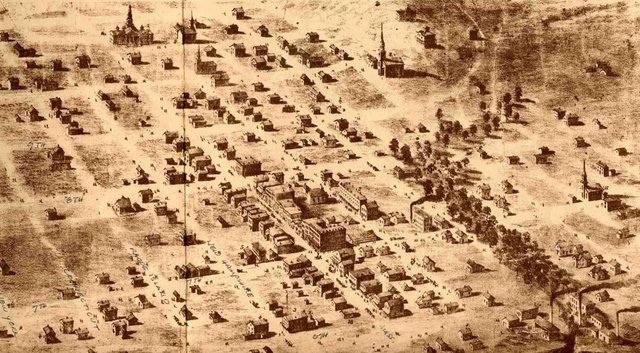 A map of Lawrence in 1859. Note: this map was drawn while some buildings depicted were still being planned — but ultimately were never constructed.
Stories this photo appears in: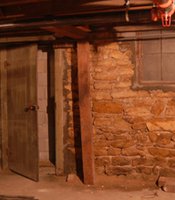 Downtown door to nowhere reveals layers of town's past
Like a window or door sealed with brick, some views into the past are impenetrable. So it seems to be with, well, a window and door filled in with brick in the basement of Goldmakers Fine Jewelry...