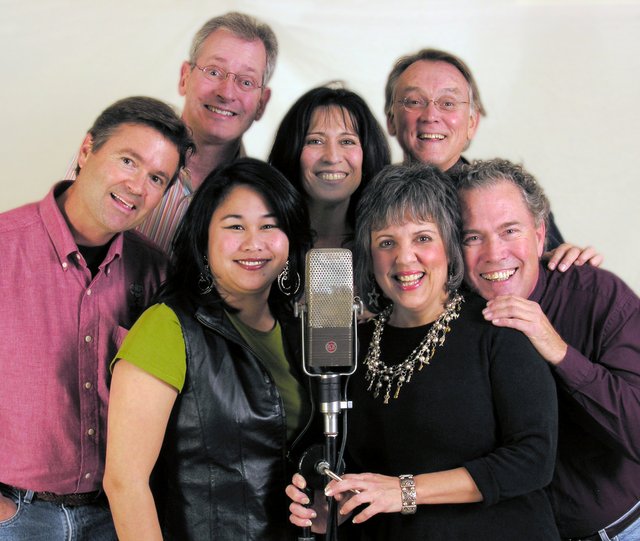 Right Between The Ears left to right : Rick Tamblyn, David Greusel, Andi Meyer, Teri Wilder, Roberta Solomon, Kip Niven, and John Jessup. The comedy troupe will perform their holiday show live this Saturday at the Kansas Public Radio Performance Studio, 1120 W. 11th St.
Stories this photo appears in: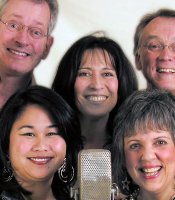 Comedy troupe goes live this Saturday at 7 p.m.