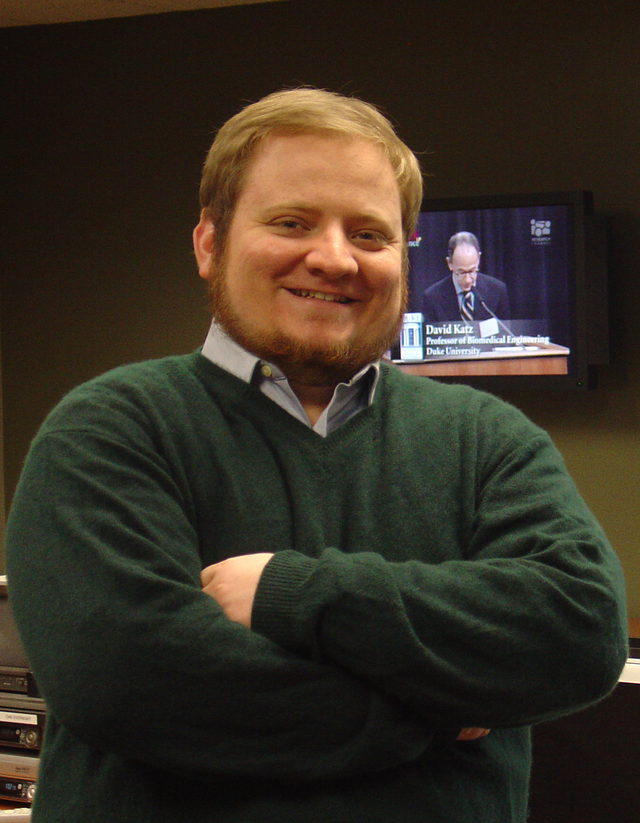 Patrick Lafferty, a professor of Interactive Media at Johnson County Community College who recently deleted his Facebook account.
Stories this photo appears in: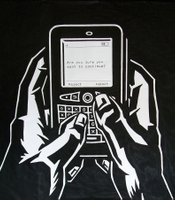 Lawrencians reconsider posting their personal lives online following Facebook's privacy changes
Since Facebook opened to the public in 2006, the site's privacy walls have steadily eroded. Much of users' once-private info is now permanently public and easily shared with third parties—and many users have no idea that's the case...