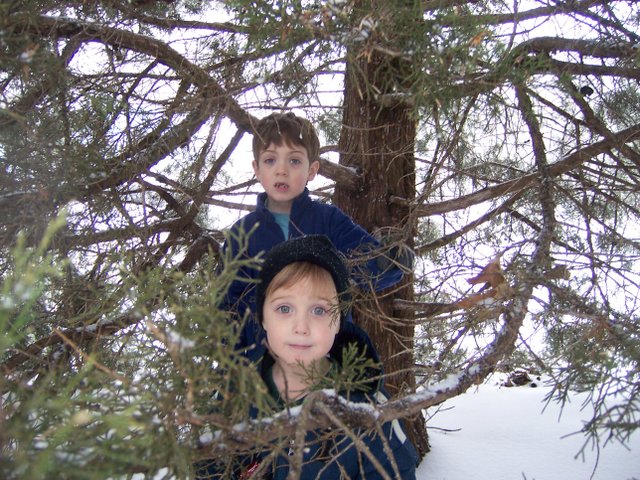 The Ruland brothers.
Stories this photo appears in: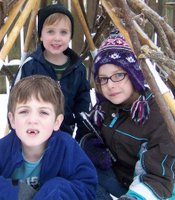 Sandy Beverly distinctly remembers when video games first came out in the '70s. As a kid, she spent lots of time playing text-based adventure games on an early Texas Instruments computer, then the classic "Pong," and, eventually, her parents got an Atari for games like Pac-Man.