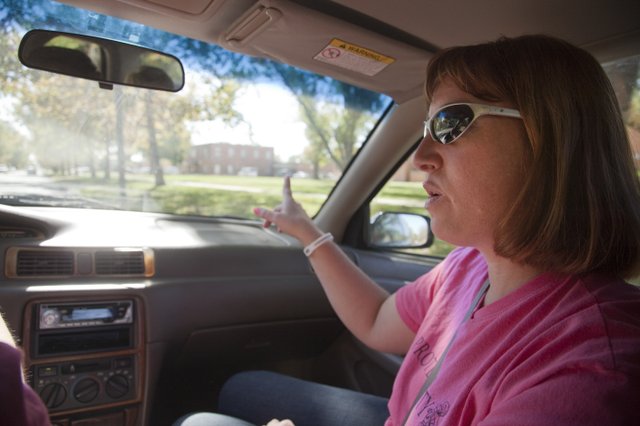 Lori Stussie gives her son, Andrew, some guidance behind the wheel.
Stories this photo appears in: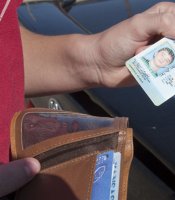 Icy winter roads can be nerve-wracking for anyone, even the most experienced of commuters. But imagine you've just gotten your license and have never been behind the wheel during the winter months. That's what Andrew Stussie, a junior at Lawrence High School, is facing as the weather turns colder.