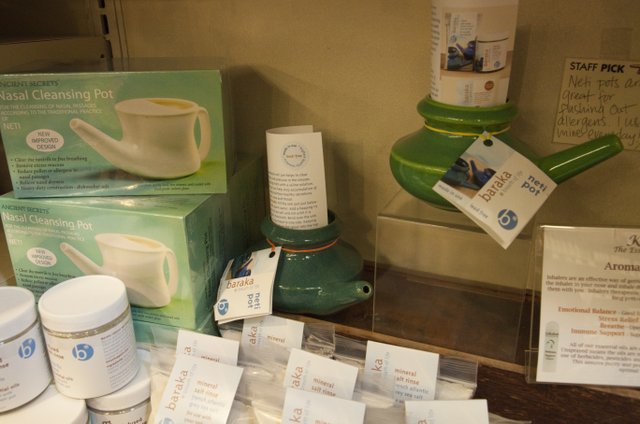 Alternative remedies for allergies and colds are becoming a booming business for area stores
Stories this photo appears in: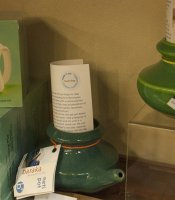 When kids are sick, mothers are always happy to help in any way they can. And when Lawrence's Kara Harms was battling a sinus infection, her mother suggested a new remedy that also happens to be very, very old. The neti pot.