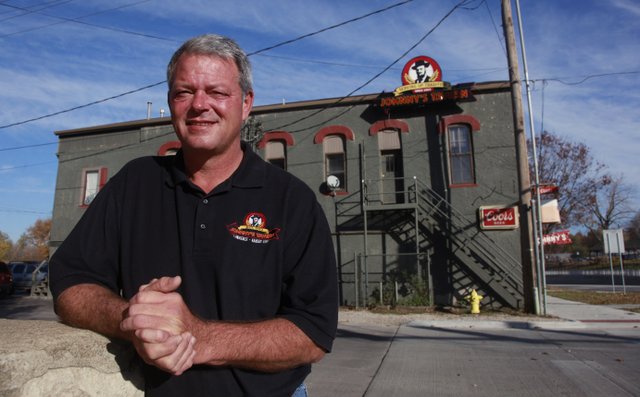 Rick Renfro, owner of Johnny's at 401 N. Second St. in North Lawrence. Since buying the bar in 1978, Renfro and his partners have expanded to eight locations.
Stories this photo appears in: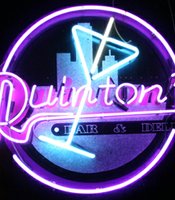 Any Lawrencian headed out of the Sprint Center after a game or concert is likely to meet a friendly face just steps outside the venue's doors: John Wilson.