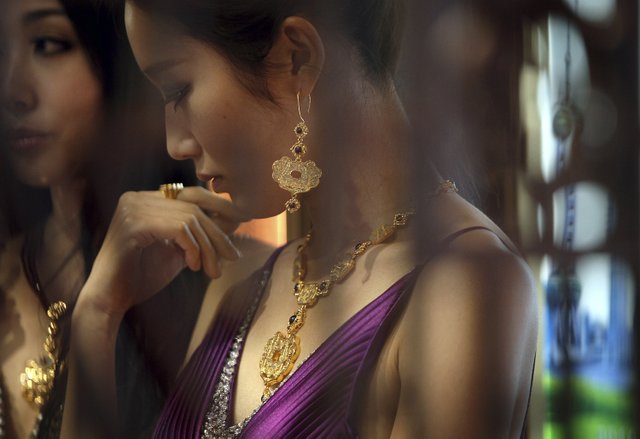 Use holiday parties to have fun with accessories. This season, gold is the new black.
Stories this photo appears in: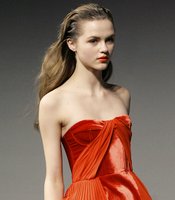 Between Thanksgiving and New Year's Day, we are barraged with party invitations from friends and family. Don't be stressed out — plan your holiday outfits ahead of time instead. After all, once you've got the dress, darling, it's downhill from there.