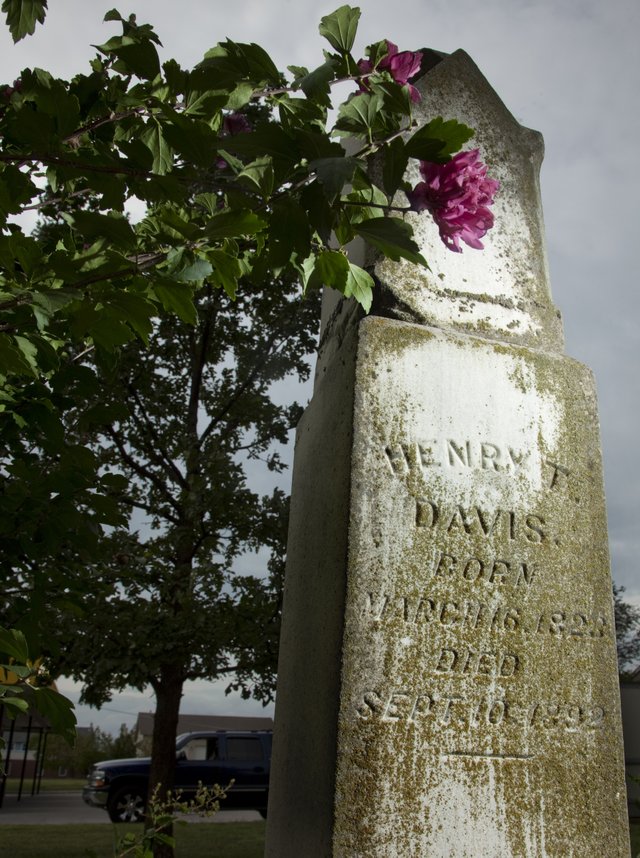 A large monument marks the grave of Henry T. Davis, who died in 1892, long before becoming the namesake of Henry T's Bar and Grill, 3520 W. Sixth St. Davis had a farm on the property where the restaurant sits today.
Stories this photo appears in: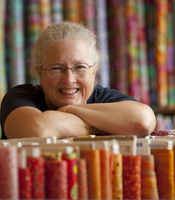 Stories behind local storefronts surprise patrons
A name may be one of the biggest legacies a parent bestows to a child. And when that child grows up to be a business owner, his or her name may become even more of a focal point: anything from a large store-front sign to a community icon.