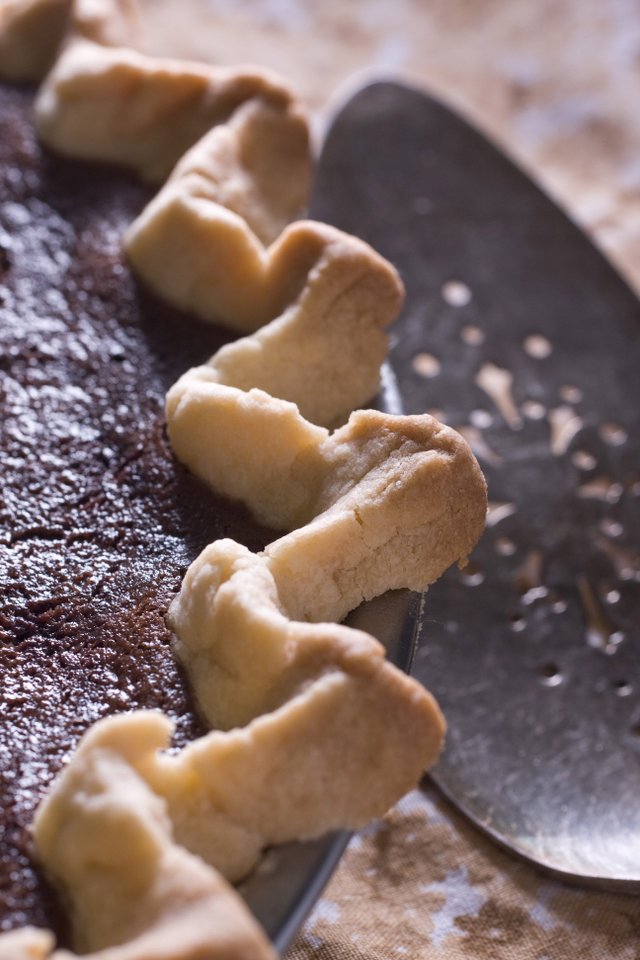 A sweet pie crust, sometimes called a cookie crust, is used in this recipe for a Chocolate Cherry Clafoutis Pie. If you want a truly wonderful pie crust, something truly worthy of the trouble you will go to when making the filling, the only way to go is to make your own.
Stories this photo appears in:
With holiday pie season upon us, it's easy to be intimidated into outsourcing your crusts. Face it, buying a boxed, refrigerated or frozen crust is easier and faster. Too bad it doesn't taste better.