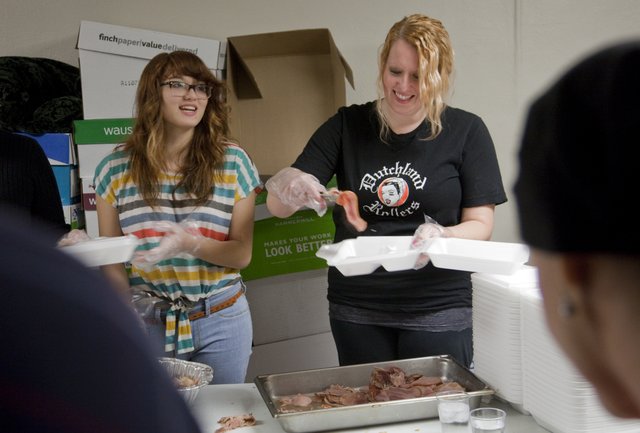 Sadie McEniry, Lawrence, left and Summer Trodgon, Gardner, prepare meals for delivery Sunday during the annual Lawrence Free Community Christmas Day Dinner at First United Methodist Church. The dinner is just one of many volunteer opportunities available to those who are looking to share their time more in the new year.
Stories this photo appears in: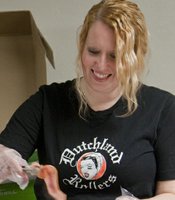 It's easy to stare down a new year coming with designs on making everything different over the course of the next turn of 365 days. But actually doing it? That's another matter entirely.