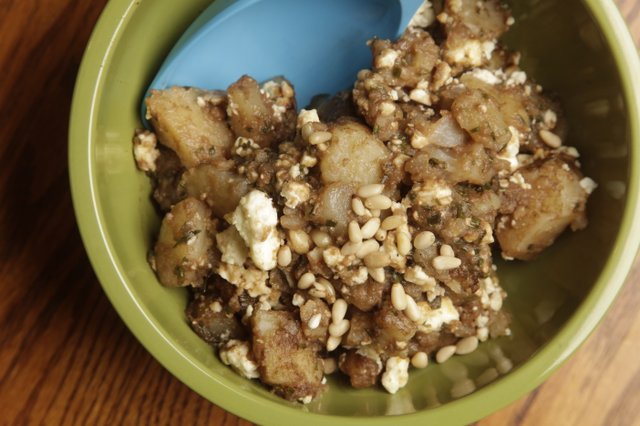 Serve this warm potato salad is topped with goat cheese and pine nuts and can be served alone or on a bed of greens like romaine or baby spinach.
Stories this photo appears in: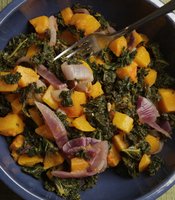 Adding seasonal ingredients elevates any cold-weather salad
There is such a thing as winter salad. In fact, there are several examples of ways to enjoy salad in the winter without feeling like everything you're eating is coming from the Southern Hemisphere — no offense to Chile and New Zealand, of course.