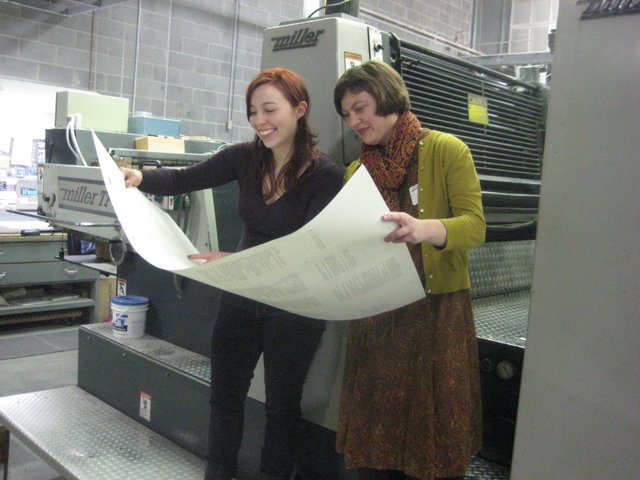 Kate Lorenz, left, and Heidi Raak look over a proof of the first issue of Parcel, a biannual publication that collects literary submissions both local and national. Lorenz recently returned from graduate school at the University of Alabama, where she served as the editor of the school's renowned literary magazine, the Black Warrior Review. Raak, owner of The Raven Book Store, 6 E. 7th St., had always dreamed of getting involved in some sort of literary publication for some time.
Stories this photo appears in: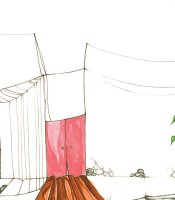 With a penchant for the printed page, Heidi Raak and Kate Lorenz have spent the past six months making a publication that would be a work of art in itself.