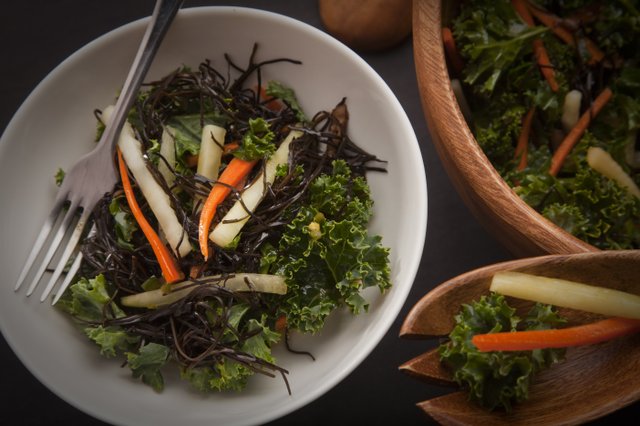 Kale salad is a alternative choice in spring salads other than iceberg or romaine leaves. This is a marinated kale salad that uses a mixture of tamari and lemon juice to soften the normally tough green kale leaves.
Stories this photo appears in: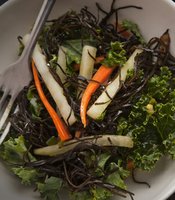 The Downtown Lawrence Farmers' Market opens April 9, making it the perfect time to try out unfamiliar greens.