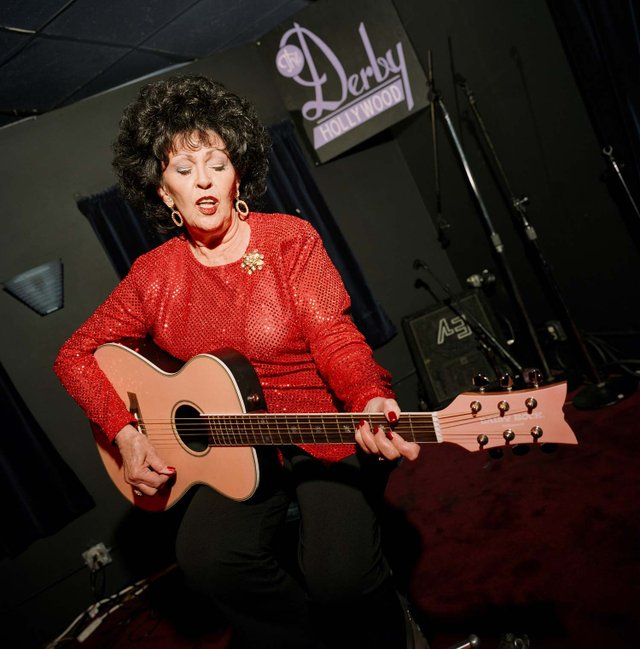 Jackson began singing rockabilly at the urging of her father and Elvis Presley. In the late '50s and early '60s she enjoyed success with hits like "Fujiyama Mama" and "Lets Have A Party." Her career underwent a resurgence first in Europe in the '80s and then in the U.S. in the '90s as part of the rockabilly revival.
Stories this photo appears in: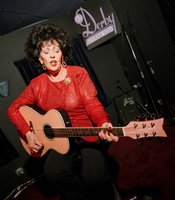 The Queen of Rockabilly spoke from her home in Oklahoma City about her tour, working with White and her fascination with he new rockabilly movement.