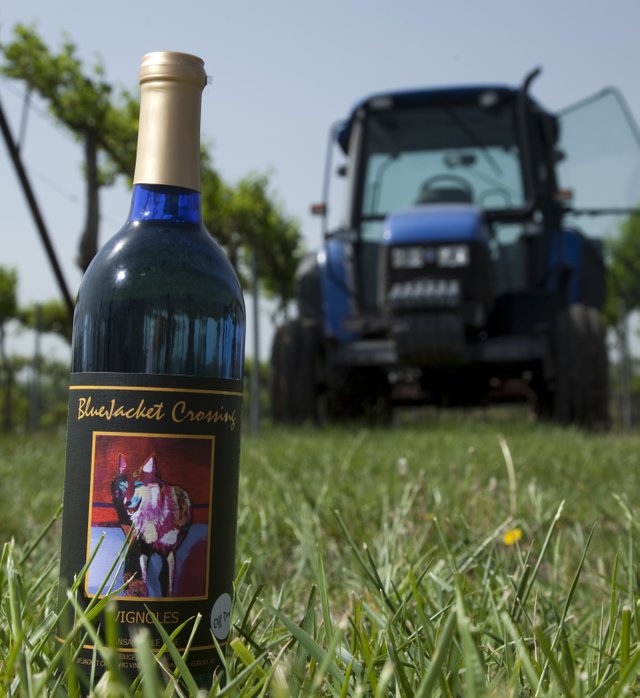 BlueJacket Crossing's 2009 vintage of the Off-Dry Vignoles was a gold medal winner at the Finger Lake's International Wine Competition.
Stories this photo appears in:
Organizers learned two big lessons after turning hundreds away from the inaugural Winesong at Riverfest wine tasting event in De Soto. People — a lot of people, it turns out — are interested in trying Kansas wine. And, in order to better accommodate them, this year's event would need some major tweaking.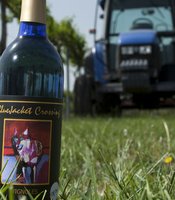 A gold medal is vernacular in any competition for the best of the best — even if you're talking about wine.