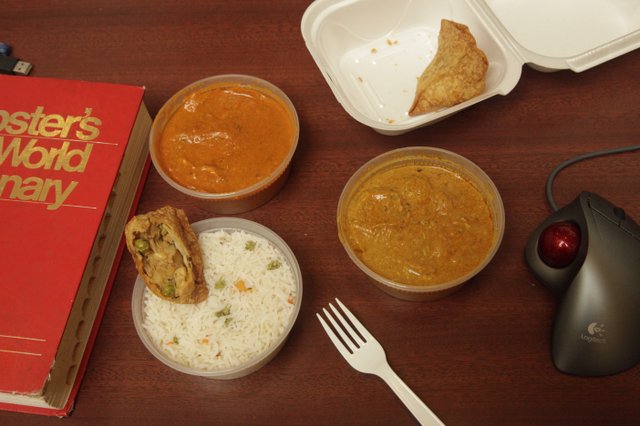 Sammi Sangam's Curry in a Hurry, 1111 Mass., offers quick takeout Indian entrees, snacks and beverages along with everyday convenience fare including soda, candy and chips. It's the kind of food that's perfect for a workday desk lunch.
Stories this photo appears in: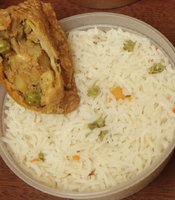 Mexican food has Taco Bell. American food has McDonald's. Italian food has Fazoli's.