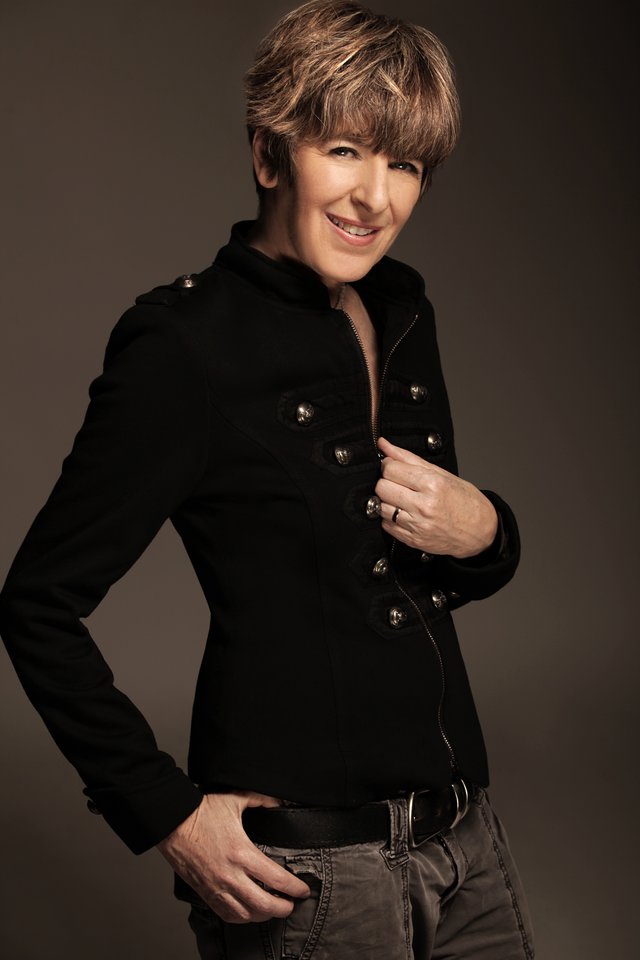 Sonia Rutstein has toured either solo or as a part of disappear fear since 1986. Now, she's touring with her sister Cindy Frank in support of the Phil Ochs cover album, "Get Your Phil."
Stories this photo appears in: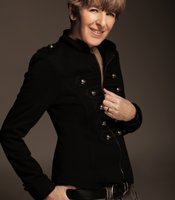 Reunited with her sister, the folk singer/songwriter talks about Phil Ochs, her new album of covers and playing with her sister CiNDY again.